Our KungFu: Excellent
Design, Best Code and the
Understanding of Matter.
The human is the center of attention.
Understanding his needs and knowing his experiences are the basis for developing any application.
UX Design
Workshop &
Concept
Understanding needs is not a gut decision!
Therefore it's important to know all parties involved and to precisely define all requirements.
Design &
Prototyping
Eat with your eyes:
We attach great importance to functionality and design. That is why we present and test applications in their final design as early as possible.
Only the best programming turns an application into Experience.
It is the soul of UX.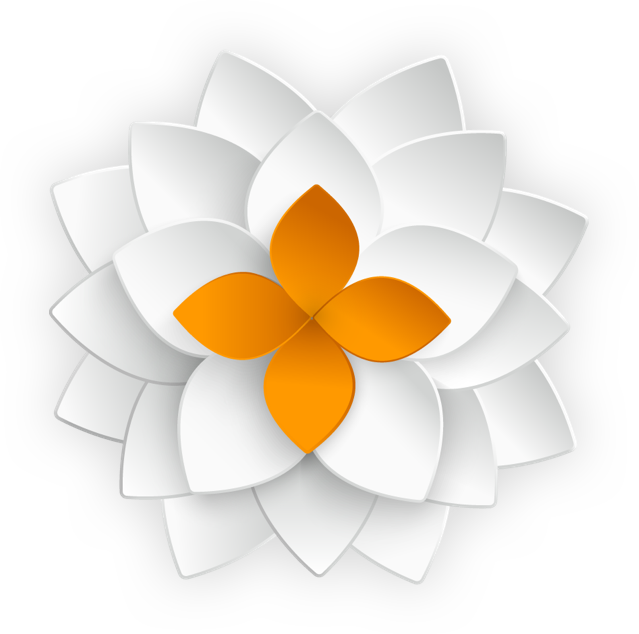 Bringing design to life: Only the perfect interplay of design, function, reaction and animation of all elements creates the joy of use.
Frontend &
Development
Good development requires experience, passion and a clear goal: perfection.
State-of-the-art
Technologies
Usability Check
& Testing
Standards and innovations for technical quality and future viability.
Iterative
Optimization
Change is the only Constant.
Constant observation and further development ensure the success of an application.
If the Frontend is the face of an Application, the Digital Processes behind it are the nervous system. They are the foundation for commercial success.