Our KungFu: Understand and translate process requirements for processes
and develop the right digital Solutions
We understand processes to mean any digital functionality that begins in a UI, is processed or stored in one or more systems and is returned to a UI.
Sounds dry.
Nervous system
of digitization
Regardless of whether it is about digitizing business processes, communication and sales channels or realizing an ingenious business idea: Processes are the nervous system of digitization
Digitale
Expertise
In order to develop viable solutions, experience, thinking in terms of business models and economic action are required.
The sum of this is the backbone of our expertise.
When developing solutions we always have in view to meet the needs of everyone involved. Your's and that of your users.
Because added value is the goal.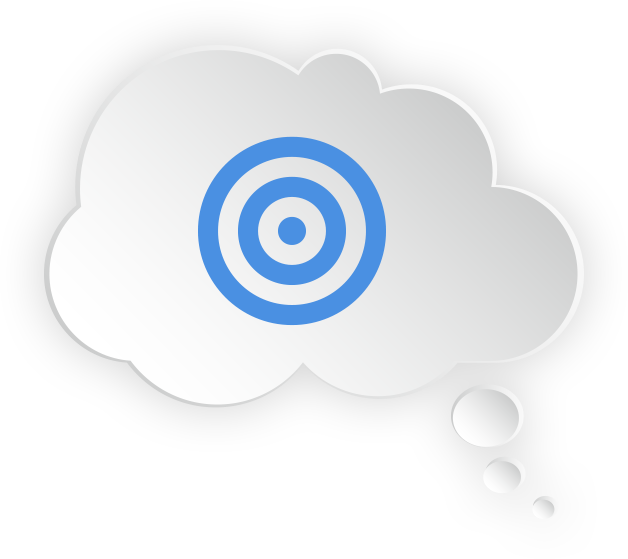 On the way we orientate ourselves on the vision and the ideal result – rather than the status quo. We are not acting dogmatic on the basis of fixed concepts but agile geared towards the goal.
Functionality +
Usability +
User Experience
The optimal interaction in optimal processes between providers and users is the key to the success of digitization. Regardless of the digital solution.
Purposeful.
Pragmatic.
Agile.
Our holistic approach is goal-oriented, practical, pragmatic and agile.
From the analysis to the definition of the conceptual requirements to the recommended solution.
The best solution can be complex to implement. This requires Experts from all Digital Disciplines: UI / UX, Frontend and Backend Development, IT Architecture and Data.
We have the right ones. And have been successfully working together for many years. We'd be happy to do so for you too.